Welcome to my website. Lots of information here about my music, writing, and craft.
MUSIC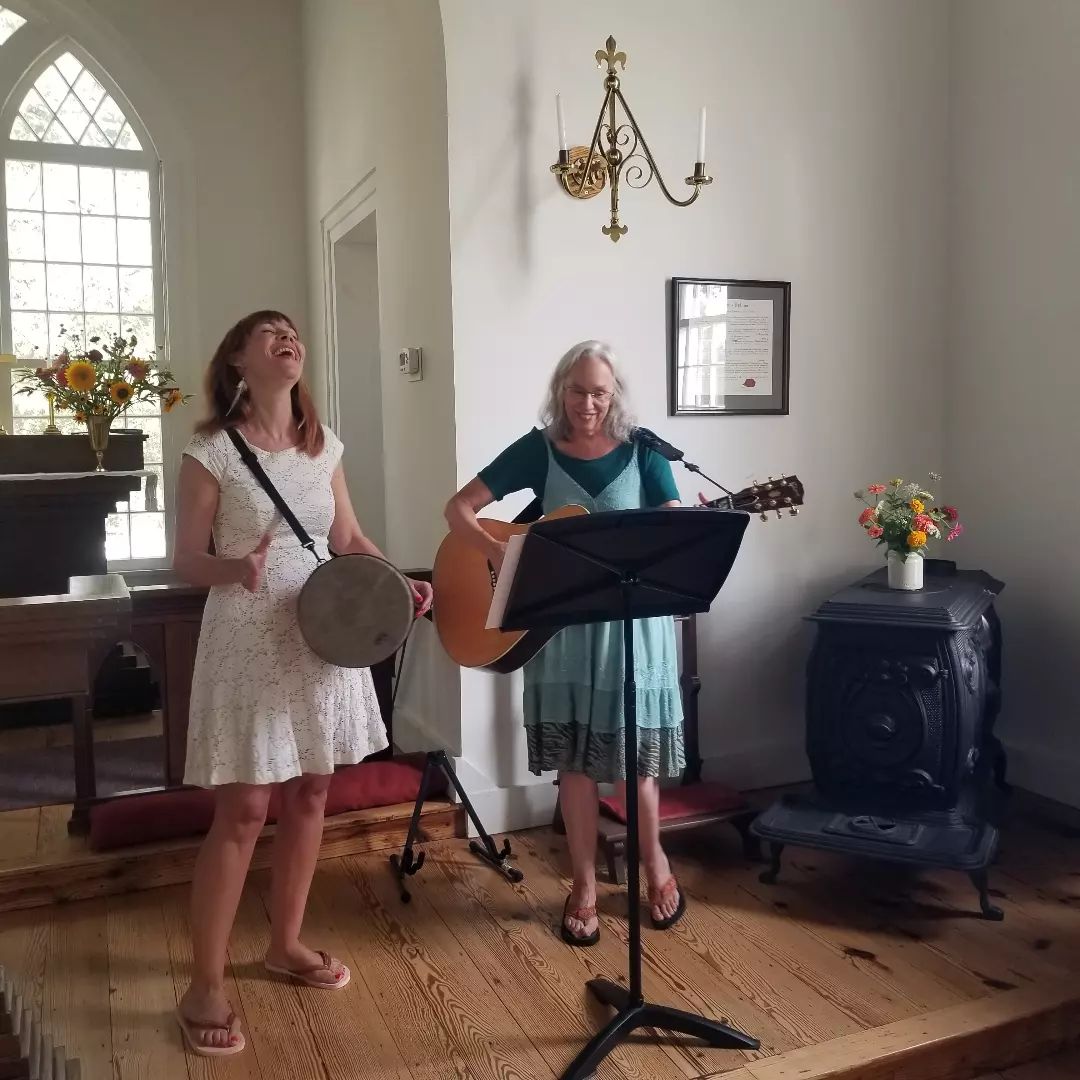 I'm excited to say that I have started collaborating with a new singing partner and old friend: Megan Whitted. We are calling ourselves The Travelin' Mercies and are starting to play out (check my calendar). We're casting a wide net for material pulling in contemporary songwriters (Iron & Wine. MaMuse), traditional mountain and African American spirituals, and working on originals mostly with the theme of journeying (hense our name!!). Here's a link for the Pass the Hat Live Radio show we did on April 7: https://www.facebook.com/WHUPPassTheHat/videos/6030521717063780 
Don't forget, you can always listen to my music: There are cuts from my five CDs on my music page: "Hallelujah! Amen." my all-gospel CD and the other four which are a romp around the seasons. "Sweet Mimosa" (summer), "Indian Summer" (autumn), "Deep December Dreams" (winter), and "Spring: The Wind's Story."  It took me 15 years to complete this cycle: from 2002 to 2017!! In addition, the St. Matthew's Women's Singing Circle, which I lead, has three CDs out: "How Can I Keep from Singing," a Christmas CD called "Venite Adoremus," and "Homecoming."
WRITING
Big News!! My new book,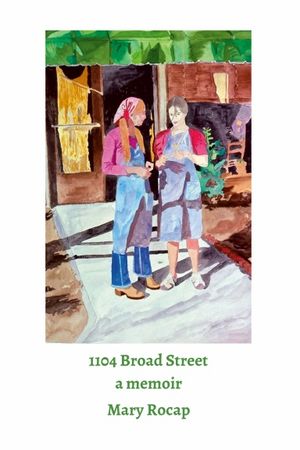 1104 Broad Street, a memoir, is OUT. Order directly with me through my email: maryrocap@maryrocap.com or through Lulu Publishing (link here). If you order through me I'll be able to mail you an autographed copy.  
I have been spending my time writing, during this shelter in place days, not so much songs, but non-fiction/memoir kind of stuff. I finished a second installment of chicken stories ("more Little Chicken Stories"), a retrospective of the St. Matthew's Faith & Arts Series which I coordinated for ten years, and a memoir about Somethyme, the restaurant I co-founded in 1973 entitled "1104 Broad Street." My books Little Chicken Stories, more Little Chicken Stories, Saving Time, and 1104 Broad Street are available from the publishing site lulu.com. Check them out!!!!!!!!!!!!!! here.
My children's poem & picture book Saving Time, a fable is very special to me as my mom painted the watercolor backgrounds that I used to create collages to go along with my poem. That is also available through Lulu.
CRAFT
Get in touch with me if you are interested in any of my crafts: embroidered baby blankets, napkins, quilted potholders, and more. I still vend at the Chapel Hill Farmers Market during the holiday season. The Hillsborough Arts Council Gallery and Gift Shop also stocks my potholders.
This website is now set up so that you can purchase CDs (real or digital) and/or individual songs. Thanks for visiting. If you want to contact me, send me an email at maryrocap@maryrocap.com.
All the best,
Mary